Vanoss Media Center serves the Entire District!
[Click Here for Additional Library Info]
Summer Theme: Libraries Rock! Once again we are parterning with the Ada Public Library to encourage Summer Reading!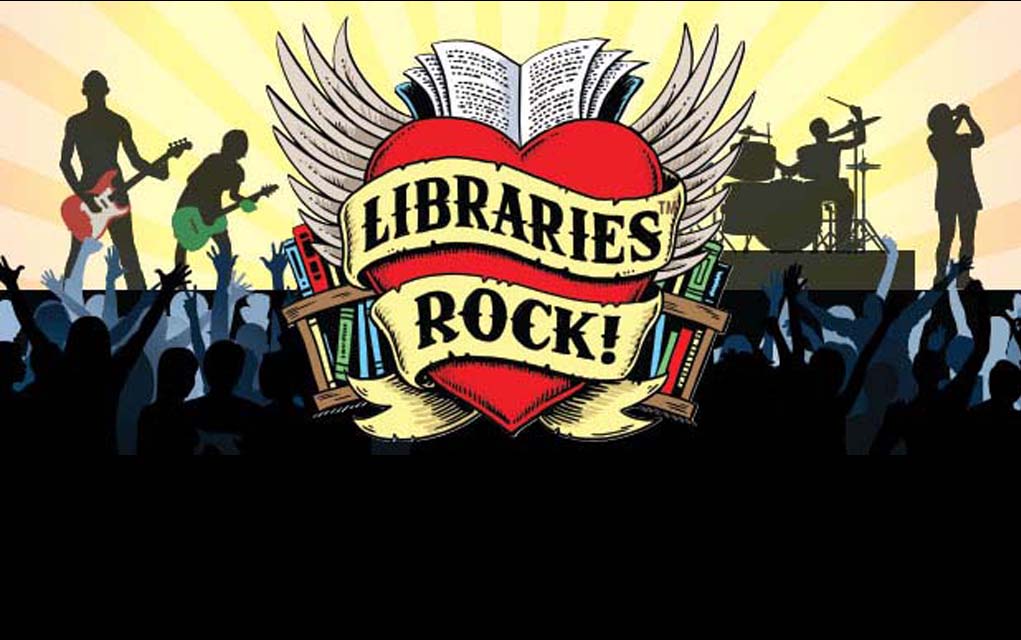 2018 SUMMER READING PROGRAM – Click here for Ada Public Library Link
Kids READ & RECORD the 20 Books you read- for a Real Treat when you Return in August!