---
FFA BANQUET HAS BEEN MOVED FROM MAY 5-TO-MAY 10- DUE TO STATE PLAYOFFS!
Congratulations Vanoss Wolves H.S. Baseball & Track- STATE BOUND!

(Above) Regional Champs! On to STATE!
(Below) Savanah Childress on to STATE in the 100 meter dash and the 200 meter dash

---
CLICK HERE FOR A LIST OF the major - 'END of YEAR' EVENTS!
JOM Banquet is May 2 -FFA Banquet has been moved from May 5 to May 10!
SUMMER BASKETBALL CAMP- CLICK HERE FOR INFORMATION
DRIVER'S ED-SUMMER ENROLLMENT – CLICK HERE FOR INFORMATION
---
This Team Wins Their 3rd STATE Championship: Congratulations Academic 8-9 Team!!!

---
VANOSS SCHOOL WAS SELECTED AS THE CHICKASAW NATION- J.O.M. (JOHNSON O'MALLEY) 2015-16 EXEMPLARY SCHOOL!
From L to R: John Impson, JOM Coordinator; JOM Parent Committee-Lisa Impson, Nicole Poulin, Jeremy Bird, Amanda Bird. Third from the left is Marjana Tharp, Superintendent of Vanoss School. Please congratulate these people when you see them. They work very hard to make our JOM Program great!!!
---
Students need to log-in and pick their prizes by May 12.
---
End of Year Reading Celebration: Click for Details Here
---
VANOSS 5th- 6th Grade ACADEMIC TEAM Wins STATE!
Undefeated Entire Season- We are proud of you.
---
Vanoss is a Certified Healthy School- CLICK HERE FOR WELLNESS POLICY
---
"VANOSS WILL SHINE TONIGHT"

New Lights-Practice Field!
Thank you : PTO; PEC; OG&E and Tim Henry
and all others!
---
The person that can read will lead the pack!
THANK YOU VANOSS COMMUNITY FOR SUPPORTING THE BOND ISSUE!
Kindergarten Music Video - 'HAPPY'
It's a Great Time to be a WOLF!
MANY CULTURES: ONE 'WOLF PACK'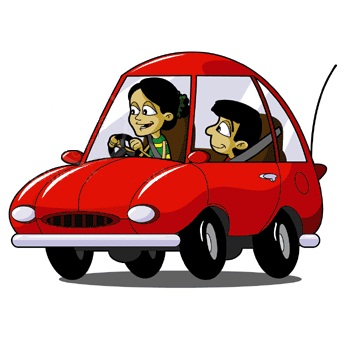 DRIVING DIRECTIONS: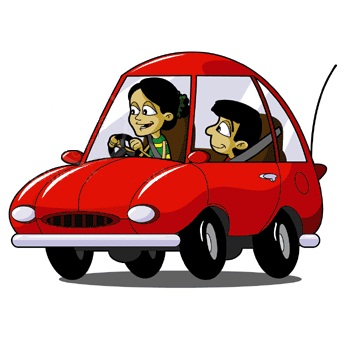 Take Highway 19 West of Ada for approximately 10 miles. Turn South on County Road 3450 for approximately 2 miles. Turn left on County Road 1555 onto the school's property. The baseball-softball complex and parking lot is south of CR 1555 about a quarter of a mile; it is also a left turn (to the east). Click here for an interactive map (zoom in-zoom out)
Add your starting position in the A-Box and then the directions will be tailormade just for you.