The Chickasaw Nation & Health Department are making possible flu shots for all Vanoss students and faculty on Wednesday, Oct. 14th from 11:00 am-2:45. Consent Forms are due Tuesday the 13th. The Information Letter and the Fact Sheet each have much more information and contact information. Student Consent Forms / Information Letter/ Fact Sheet are available by clicking individually.
Monday-October 12th is Columbus Day- Federal Holiday- NO SCHOOL
GROUP PICTURES ON TUESDAY
Pre-K-5th Class group pictures will be taken on October 14th. Activity group pictures; such as: ATHLETES, BPA, FFA, Art, 4-H
VANOSS WOLVES-ROCK!
Laura Rose won:
Grand 'Overall SHOWMAN' at Tulsa State Fair
Over 500 Birds in this Show!!!
OCTOBER 1, 12:00 A.M. LADY WOLVES 1ST PRACTICE &
TEAM BONDING aka MIDNIGHT MADNESS
THANK YOU for Challenging Us to Write & Read!
ROY DEERING: LOCAL OKLAHOMA AUTHOR
We were pleased to be your 1st School visit. Best Wishes!

THANK YOU VANOSS COMMUNITY FOR YOUR SUPPORT!
Your collective vote will make possible the following improvements:
Renovated Gym, Baseball Field Improvements-Bleachers-Dugouts-Concession/Bathrooms, Cafeteria Bathrooms, All New HS Lockers, Security/Lock-down for each classroom, Playground-Sidewalks-and MAKING OUR CAMPUS A.D.A. COMPLIANT
*********************************************************************************************************************************************
'4-DAY 2015-16 Student School Calendar' click here
Kindergarten Music Video - 'HAPPY'
It's Great to be a WOLF!
MANY CULTURES: ONE 'WOLF PACK'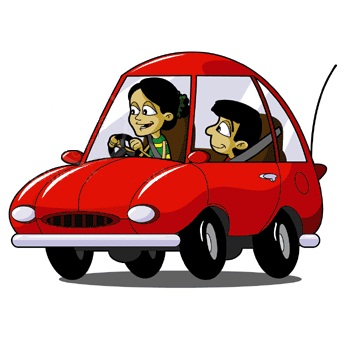 DRIVING DIRECTIONS: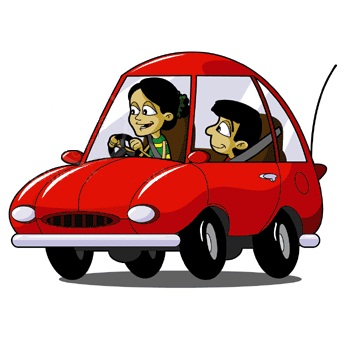 Take Highway 19 West of Ada for approximately 10 miles. Turn South on County Road 3450 for approximately 2 miles. Turn left on County Road 1555 onto the school's property. The baseball-softball complex and parking lot is south of CR 1555 about a quarter of a mile; it is also a left turn (to the east). Click here for an interactive map (zoom in-zoom out)
Add your starting position in the A-Box and then the directions will be tailormade just for you.