Vanoss School Enrollment Continues on Wednesday, July 27th from 8:00-3:30
FORMS: Available Enrollment Packets are located to the Right Click on 'Enrollment Information'. Feel Free to fill these out in advance and bring them with you; otherwise you can fill them out on the day of enrollment. Forms must be returned by the legal guardian.

NEW Students: Bring all of the following items when you come: Child's birth certificate, child's current immunization record, child's Social Security card number, child's CDIB (Certificate of Degree of Indian Blood -if applicable), the name, address, phone number and fax number of last school attended, most recent report card or transcript, previous IEP (if special ed.) and proof of residency (current utility bill).
All returning students who have had new immunizations should bring updated immunization records.
Looking for 2016-17 School Calendar??
Look to Your Right – on this page
2016-17 ATHLETIC PHYSICAL FORMS: CLICK Here
---
CLICK HERE-FOR VANOSS MEDIA CENTER SUMMER CHALLENGE
AND Click below for the Ada Public Library Challenge
ONCE AGAIN WE ARE PARTNERING WITH THE ADA PUBLIC LIBRARY TO ENCOURAGE SUMMER READING...THEY'RE OFFERING A SACK LUNCH PROGRAM TOO! KIDS MUST BE SIGNED UP WITH THEM TO PARTICIPATE. CLICK FOR MORE INFORMATION!

---
VANOSS SCHOOL WAS SELECTED AS THE CHICKASAW NATION- J.O.M. 2015-16 EXEMPLARY SCHOOL!
From L to R: John Impson, JOM Coordinator; JOM Parent Committee-Lisa Impson, Nicole Poulin, Jeremy Bird, Amanda Bird. Third from the left is Marjana Tharp, Superintendent of Vanoss School. Please congratulate these people when you see them. They work very hard to make our JOM Program great!!!
---
Vanoss is a Certified Healthy School- CLICK HERE FOR WELLNESS POLICY
---
"VANOSS WILL SHINE TONIGHT"
New Lights-Practice Field!
Thank you : PTO; PEC; OG&E and Tim Henry
and all others!
Thank you for voting "Yes" on the Bond!!
---
The person that can read will lead the pack!
Kindergarten Music Video - 'HAPPY'
It's a Great Time to be a WOLF!
MANY CULTURES: ONE 'WOLF PACK'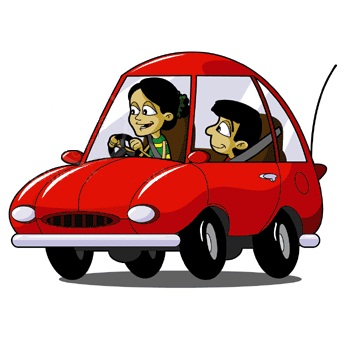 DRIVING DIRECTIONS: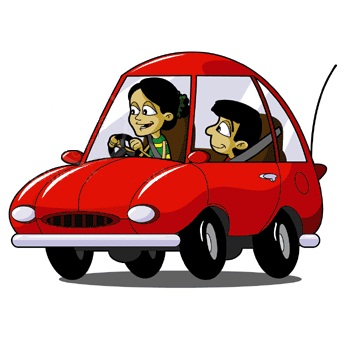 Take Highway 19 West of Ada for approximately 10 miles. Turn South on County Road 3450 for approximately 2 miles. Turn left on County Road 1555 onto the school's property. The baseball-softball complex and parking lot is south of CR 1555 about a quarter of a mile; it is also a left turn (to the east). Click here for an interactive map (zoom in-zoom out)
Add your starting position in the A-Box and then the directions will be tailormade just for you.